Converse has been local to Nevada since 1969. We have 4 offices in the State of Nevada, two full time offices (Reno and Las Vegas) and two satellite offices (Carson City and Elko). We provide professional services in the fields of geotechnical engineering, engineering geology, groundwater sciences, environmental sciences, and soils and materials testing and inspection.
Converse has provided professional services to many of Nevada's leading companies, government organizations, universities, hospitals, property management, investment, natural resource, and energy sectors. With a team composed of engineers, geologist, scientist, and industrial hygienists, Converse can be a highly beneficial partner to any organization.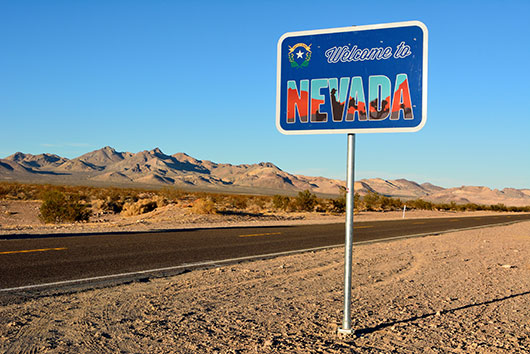 Contacts:
Kurt Goebel, CEM, PG
kgoebel@converseconsultants.com
702-263-7600

Tracy Johnston
tjohnston@converseconsultants.com
775-225-7655

Services: Phase I Environmental Site Assessments, Phase II Environmental Site Assessments, Underground Storage Tank (UST) Services, Environmental Transaction Screens, Industrial Hygiene / Indoor Air Quality, Asbestos, Lead Paint, Mold / Fungal, Radon, Legionella, Soil Testing, Groundwater Testing, Indoor Air Testing, Brownfield Services, Landfills / Solid Waste, Regulatory Compliance, Occupational Health and Safety, and more.